Let's face it, your business faces technical challenges every day - some apparent, but even worse, some are not! A simple click and you are infected! An email is opened-up, and the same thing! Also, you see it more clearly everyday the need for training, a better website, better online marketing results, computer / network support, and so on, but you just don't know where to turn? Well, just scroll down to see how we at Compunets / iTechAndTrain can help you succeed like no one else can!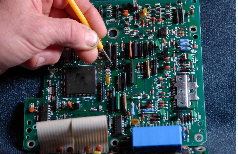 PC REPAIR / VIRUS REMOVAL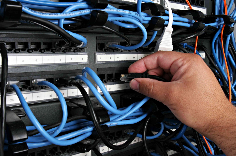 WEBSITE DESIGN / MARKETING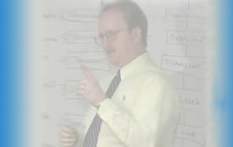 Compunets provides virtually every aspect of business technology support that can be needed so you can be as successful as possible! We've got you covered in computer repairs (including virus and malware prevention / removal and all other forms of risk managment), Network support (including servers, workstations, NOS and hardware), Web Design and Support (including hosting, design and development, e-commerce, Online Marketing, and SEO), and we even have all business and tech training you could possibly need to ensure long-lasting business success!